EA & Admin Associate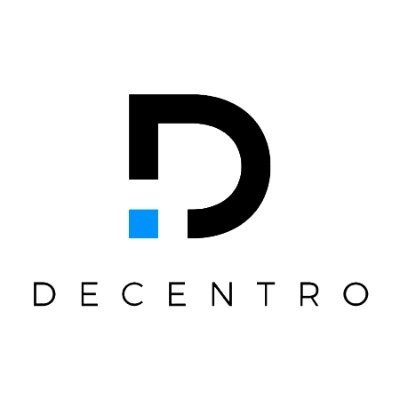 Decentro
Bengaluru, Karnataka, India · Indiranagar, Bengaluru, Karnataka, India · Bangalore Urban, Karnataka, India
Posted on Thursday, December 1, 2022
Imagine the possibilities in fin-tech if we remove >90% of the friction in the flow of money and financial data. Imagine the amazing innovations that can happen! Decentro is an extremely easy to use and plug-and-play API banking platform for financial integrations in India (and soon beyond). We are looking to empower the community of fintechs, platforms, aggregators and even corporates in the country to embed banking in their products.
You will be aligned to our Human Resources vertical and will help us in the function that deals with administration and people related tasks such as assisting senior executives, assisting in recruiting, onboarding and offboarding task and various office and administrative tasks.
Responsibilities -
Executive Assistant's & Admin Associate responsibilities include;
• Managing executives' calendars and set up meetings
• Making travel arrangements and preparing expense reports.
• Act as an office manager by keeping up with office supply inventory
• Acting as the point of contact among executives, employees, clients, and other external partners
• Handle and oversee all travel arrangements (air, lodgings etc.) and operations
• Manage relationships with travel agencies and vendors
• Negotiate contracts or rates with travel service providers
• Format information for internal and external communication – emails, presentations, reports
• Take minutes during meetings
• Screen and direct phone calls and distribute correspondence
• Organize and maintain the office filing system
• To be successful in this role, you should be well-organized, have great time management skills and be able to act without guidance.
• Use market research, networking, employee and external referrals, and community events to source candidates.
• Craft and send personalized recruiting emails with current job openings to passive candidates
• Compose job offer letters and assist with onboarding and offboarding of the employees.
• Be proactive and take on additional Admin task or responsibilities as and when required from time to time.
Requirements -
• 2-5 years experience as an EA or admin
• Great understanding of assisting managers, hiring employees etc
• Excellent verbal and written communication skills
• Great organizing and time management skills
• Any graduate or relevant degree
What we offer -
• The ability for you to make an impact and lay a foundation for the upcoming fin-tech innovations.
• A multicultural and diverse team of colleagues from different states that speak in total 6 Indian and global languages.
• Progressive and flexible work hours that match your personality and lifestyle.
The best-in-class perks and benefits. Check out our careers page for the same: https://decentro.tech/careers/ Part of YCombinator Summer batch 2020, we're a contrarian and progressive culture of independent thinkers and systematic executors that are driven to build cool things that matter. If this aligns with you, time to hop on!
We are an equal opportunity employer and all qualified applicants will receive consideration for employment without regard to race, colour, religion, sex, disability status, or any other characteristic protected by the law.