Controller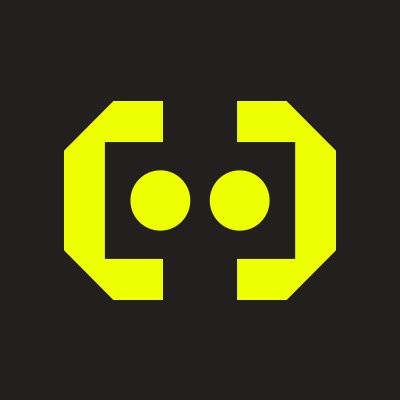 Embrace
Accounting & Finance
United States
Posted on Thursday, August 31, 2023
Our world is mobile — the phones in our pockets, our 10+ IoT devices at home, the cars we drive, the way we conduct our work, and the point-of-sale devices from which we buy our coffee and donuts. Embrace is on a mission to make all of our edge experiences exceptional by helping revolutionary companies evolve and excel in this mobile-world that did not exist even 7 years ago. Customers, like Goat, Hilton, Masterclass, Home Depot, and Cameo, love Embrace's mobile observability and data platform because it makes extremely complicated and voluminous data actionable.
About the Role
We're looking for an in-house Controller who will report directly to the VP of Finance and Operations. You will own the entire accounting function including monthly closes, billing, revenue, and our annual financial audit. You will partner with teams across the company to establish and improve new and existing financial processes. You'll be strategic as well as nimble and tactical, with a strong analytical drive and technical accounting knowledge. The ideal candidate will have previous experience leading or building the accounting function at a startup in the SaaS space and/or have strong experience in corporate accounting at a larger tech company, and a CPA.
What You'll Do
Lead our annual financial audits
Provide accurate and timely closes on a monthly, quarterly, and annual basis
Revenue management, which includes all customer contracts and revenue recognition
Work closely with Finance and leadership on strategic ad-hoc projects
A/P, A/R, Billing
Expense management
Work cross-functionally to develop process improvements in accounting and finance
Basic Qualifications
5+ years of accounting experience
3+ years of corporate accounting experience in a startup or big tech environment
Excellent technical, analytical, and communication skills, both written and verbal
Prior audit experience
CPA required
Strong understanding of US GAAP, especially revenue
SaaS industry accounting experience
Ability to independently resolve complex problems where analysis requires the in-depth evaluation of numerous factors
Culture Values
Ownership: Growth is achievable only by empowering with ownership
Perspective: We seek to understand your perspective
Honesty: Brutal honesty delivered kindly
Simplest: Simplest solutions are identified by focusing on outcomes
Investing: Meaningful insights are formed by investing time
Why join Embrace?
Embrace is growing and recently raised a Series B backed by YCombinator, NEA, Greycroft, and the founders of Testflight, Parse, and PagerDuty. The repeat founding team also started Scopely, a $3B+ unicorn mobile startup. Enterprises, revolutionaries, and vendors rely on the Embrace Data Platform to capture 100% of user-behavioral and technical time-based session data rather than relying on sampling. The engineering, data science, UX, and product teams at NYTimes, Hyatt, and Owlet are driving their businesses with Embrace.
The cash compensation for this person is in the $140K-$170K range. In addition to base comp for this role, we offer equity in the form of options, a variety of benefits, and the opportunity to grow in an exciting and collaborative environment.