Graphic Designer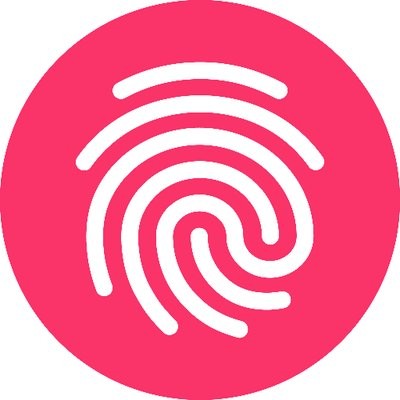 Fingerprint for Success
Software Engineering, Design
Location unavailable
Posted on Friday, May 27, 2022
Role Mission
Create design that is compelling and of also of high value to our users, so much so they feel compelled to share with their friends, family and team.

Role Vision
Be instrumental in helping more than 100 million users achieve their goals using F4S.
Role Goals
Work closely with our founder, growth teams and UX/UI team to bring to life our brand, data and product into delightful experiences across all mediums and channels (digital, social, print, etc)
Work closely with engineers to deliver design mockups, prototypes where needed, MVPs and final products
Facilitate our users to easily and effortless see the value they can gain from F4S across all channels to ultimately accelerate their goals and fulfillment from work and life.
Functions of the role
Design and regularly ship new elements with consistent and beautiful default styles; that is simple, powerful and accessible
Manage design projects from end to end: project management, concept, graphic design, print and web development where relevent
Work with our founder and others team members in the F4S brand team to protect and where relevant evolve our brand through the use of consistent design
Preparing rough drafts of material based on an agreed brief with team members
Keeping team members up to date, listening to and acting on feedback, and explaining the rationale behind graphic design decisions
Reviewing final layouts and suggesting improvements if required
Keeping up to date with design and software trends, tools and technologies
Liaising with internal or external printers, development or product teams to ensure deadlines are met and material is printed or presented to the highest quality
Conduct usability tests, collect qualitative user feedback and quantitative data to measure the success of your work, and help shape the roadmap design priorities for the future
Communicate your design vision and rationale to stakeholders outside your immediate teams when necessary
Ensure that the voice of customers/users is on the table during design decisions — be practical, but do your best to steer decisions towards being user centric
Work with our founder to co-develop a design a new speciality and craft within F4S across graphic design and UX/UI
Actively contribute to and create an amazing culture as we establish our product team and become one of the best places to work in the world!
Be flexible in your work. Our growth means there are constantly new things to work on every day, and as such it's likely that you'll be working on new and exciting projects pretty often.
In this early stage of business, it will be most likely that your role will evolve as Fingerprint for Success evolves and that some of your contributions will grow with the business.
Salary Range for this position is $85,000 to $95,000 AUD.