BD Head - Hospitals & Healthcare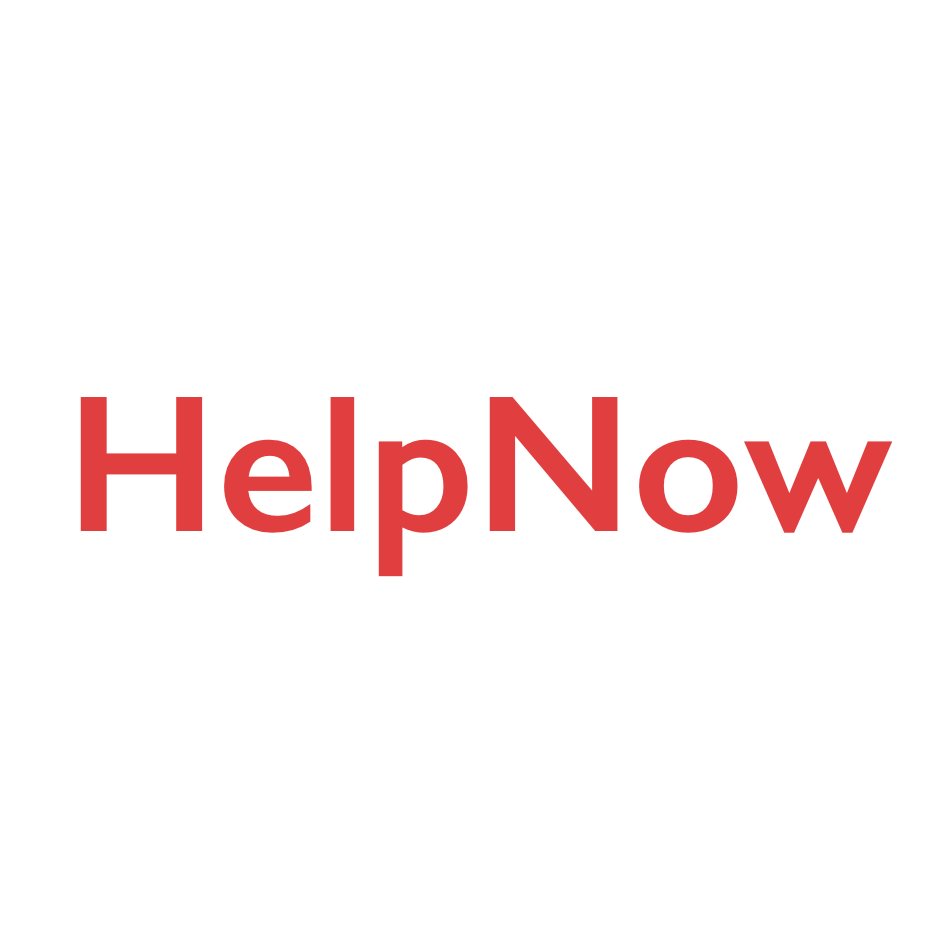 HelpNow
Mumbai, Maharashtra, India
Posted on Sunday, June 11, 2023
About The Role


Hospitals, clinics and labs are the pillars of patient journey. As a BD Head for Hospitals and Healthcare, your role covers a variety of pitches, from partnering with Hospitals for Ambulance integration to onboarding Clinics, Labs and Pharmacies for strategic alliance and registering Doctors, Nurses, Paramedics for our Medical QRT.
Job Responsibilities

Execute official tie-ups with Hospitals, Clinics and Labs.
Build relationships with Hospital PROs.
Build HelpNow's Hospital Army.
Onboard Doctors and nurses for at-home emergency response.

The candidate should have minimum 5 years of experience in:

Working in business development role at a prime Hospital.
Well nurtured network in Indian Healthcare Industry.
Knowledge of hospital functioning and operations.
Leading multi-city teams. (bonus, not a necessity)
Jobs at large Hospital Chains. (bonus, not a necessity)

Skills:- Business Development, Healthcare and Communication Skills