Content & HR Head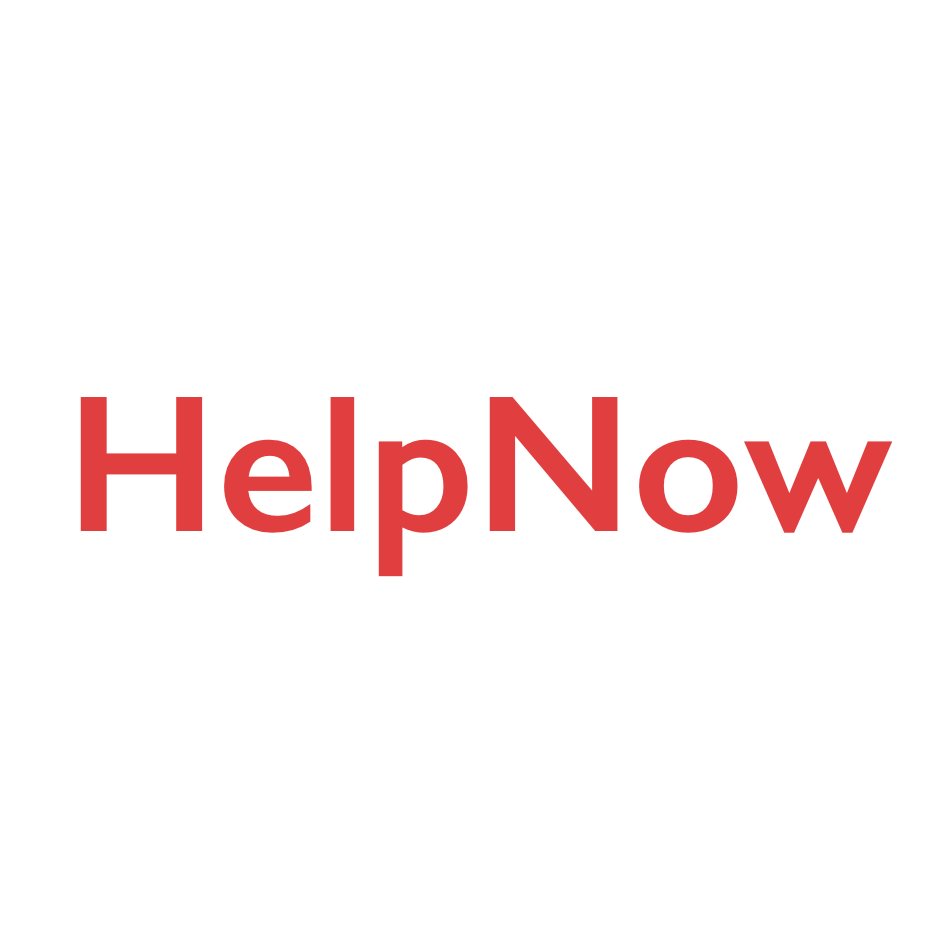 HelpNow
People & HR
Mumbai, Maharashtra, India
Posted on Sunday, June 11, 2023
About The Role


Recruit a team of superheroes to exponentially grow HelpNow's impact across India! Run an engaging community with team and clients. Write compelling articles on our organisation, industry and for the users.
Job Responsibilities

Source and interview candidates for our Job openings.
Write content for LinkedIn, Blog, WA & more.
Manage patient response and replies on Twitter, WA, Insta
Collect Patient Stories and Testimonials. Drive employee community and dispute resolution at HelpNow.

The candidate should have minimum 4 years of experience at:

Connecting with people of all kinds
Good command over English and Hindi
Critical thinking and sharp observation skills
Basic human psychology may be useful

Skills:- Human Resources (HR), Content Writing, Communication Skills and People Management