Head of Design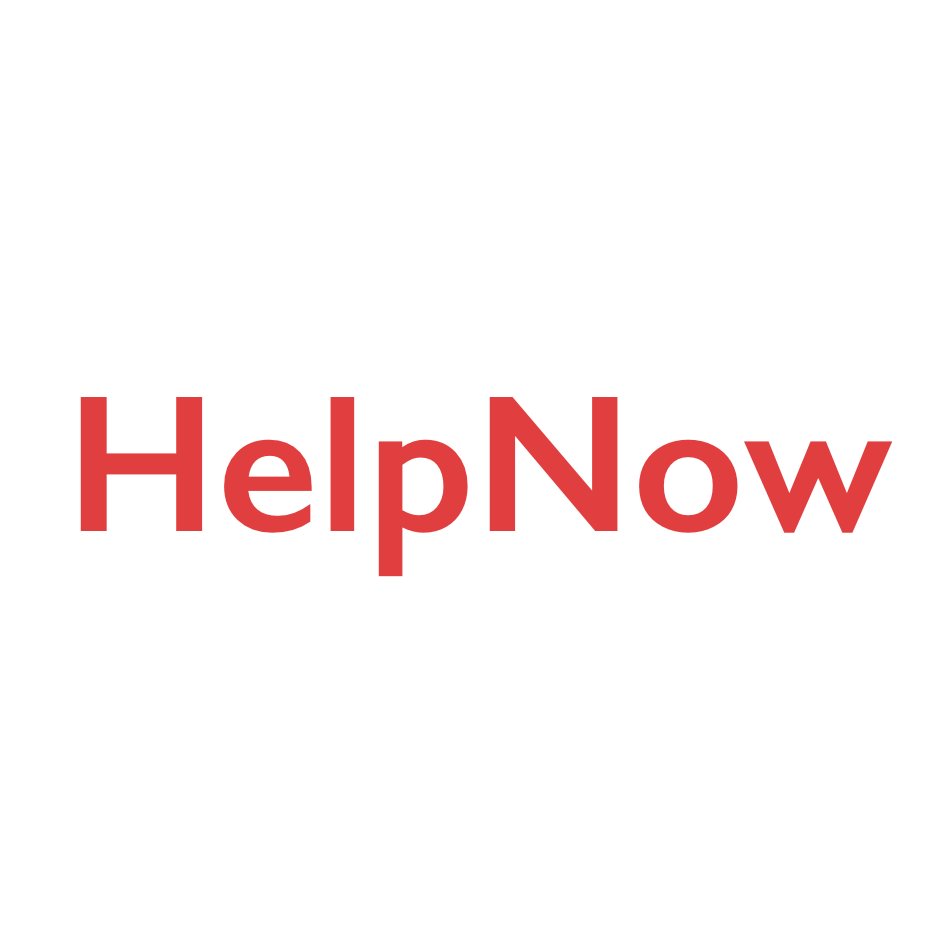 HelpNow
Design
Mumbai, Maharashtra, India
Posted on Sunday, June 11, 2023
About The Role


Solve complex Design problems in भारतीय Healthcare involving multilingual population, diverse education backgrounds and evolving cultural contexts. Your creations will be pivotal in improving the patient experience in India and at the forefront of our ecosystem. Tinker with technology, play with our social media account and style up our first responder team.
Job Responsibilities

Create 1-2 creatives a day!
Dictate social media and brand identity.
Create UIUX for internal ops management applications.
Create UIUX for digital and offline products for Hospitals, Clinics and labs.
Design posters, brochures and company pitch decks!

The candidate should have minimum 4 years of experience in:

Working at a growing startup
Studying at a top Design School
Work on Healthcare products or industry (bonus, not a necessity)
Keen sense of aesthetics and function
Having a curious mind.
Leading team(s).

Skills:- User Experience (UX) Design, User Interface (UI) Design and Social Media Optimization (SMO)