Marketing Head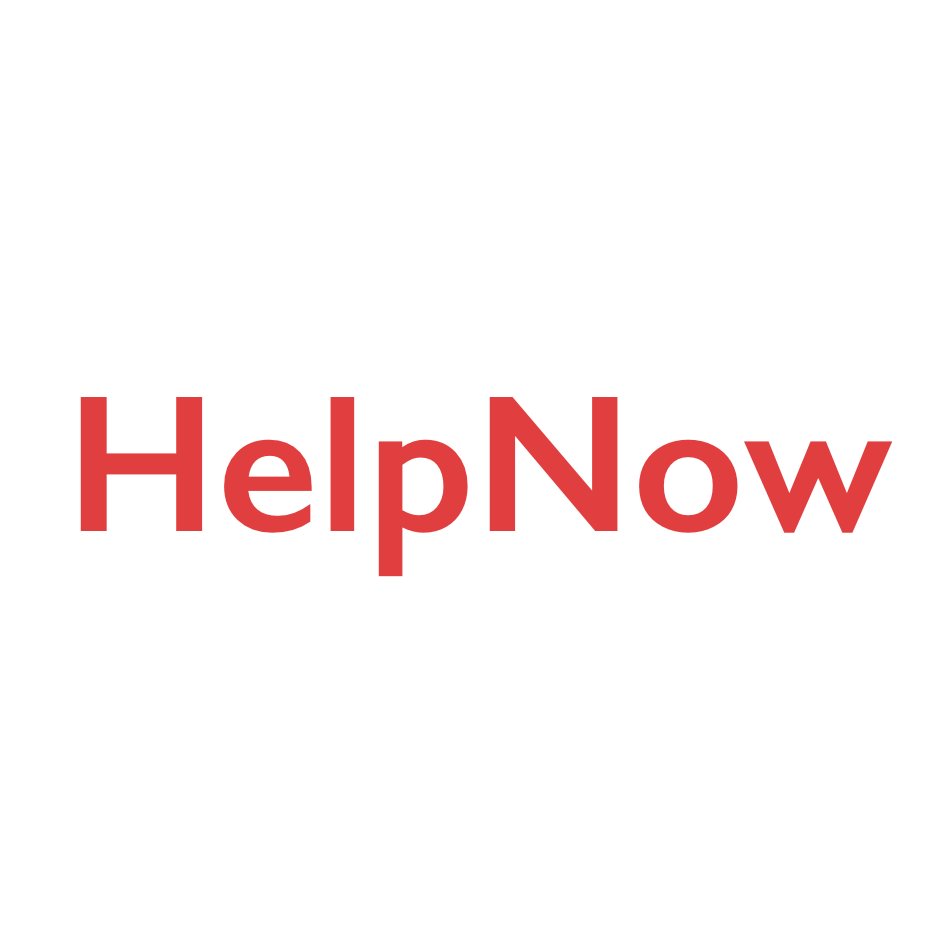 HelpNow
Marketing & Communications
Mumbai, Maharashtra, India
Posted on Sunday, June 11, 2023
About The Role


Brainstorm digital and grass root strategies to let a billion people know about HelpNow. Your chance to build the 911 of India.
Job Responsibilities

Hack influencer & celeb tie-ups, social media trends and comment strategy.
Tap into Housing societies, Jogging parks, etc. to spread awareness.
Negotiate ads on billboards, bus stops, metro trains et cetera.
Work on off-beat marketing ideas worthy of featuring on mad over marketing.
Drive regular posts on WhatsApp, email and blog posts.
Execute strategic barter deals and partnerships.

The candidate should have minimum 4 years of experience in:

Connecting with people of all kinds
Marketing for a growth stage startup
Being street smart with a demonstrated history of "hustling"
Social media activity that unanimously declares you a savage
Hunger for growth

Skills:- Marketing, People Management and Communication Skills