Flutter Developer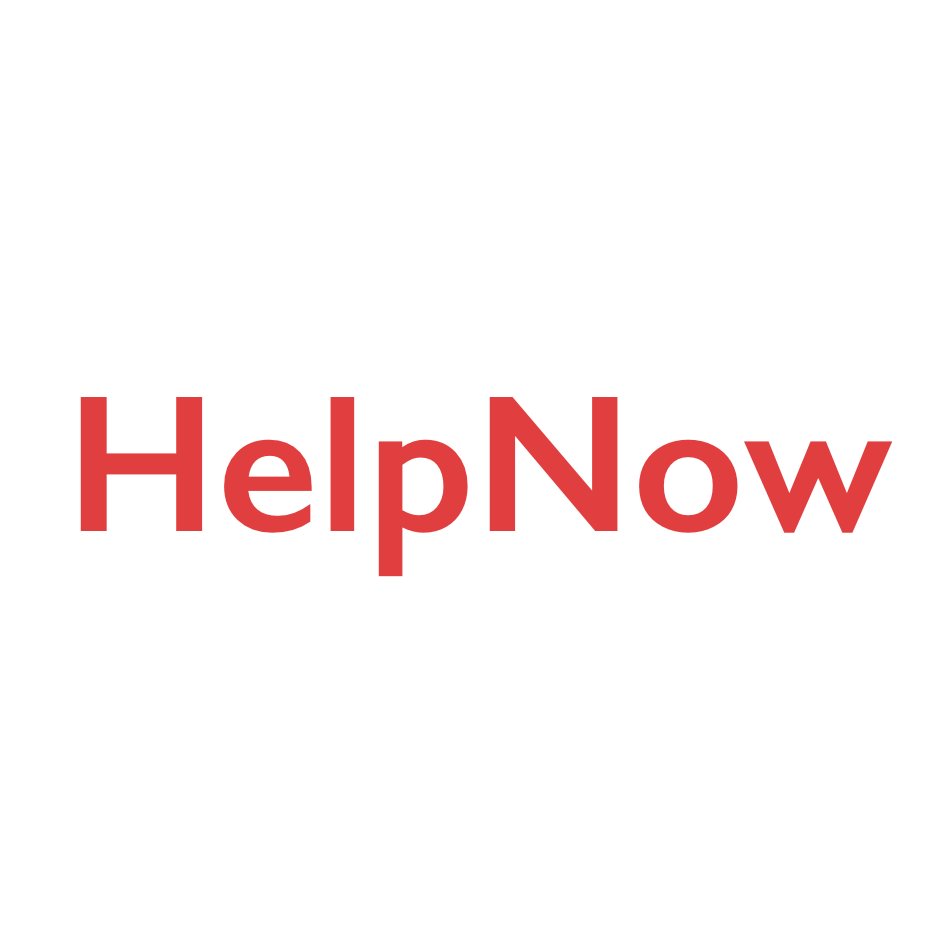 HelpNow
Software Engineering
Mumbai, Maharashtra, India
Posted on Sunday, June 11, 2023
Requirement
At-least 2 years of experience in building mobile applications and built at least two Android and/or iOS apps with Flutter.
Thorough understanding of Flutter and its core principles.
Proficient in Dart6 Programming.
Experience with REST APIs and JSON.
Experience in implementing Enterprise applications.
Understanding of common Security loopholes with mobile apps.
A strong commitment to quality and willingness to learn.
Have published one or more mobile apps in Google Play or App Store.
Experience with third-party libraries and APIs.
Good communication skills.

Location: Mumbai (Only Mumbai Candidates)
Experience: 1-2 years experience
Position: Flutter Developer
Skills: Flutter, Platform level iOS/Android.
Immediate joiners preferred within 15 days. Skills:- Flutter