Sr. Operations Executive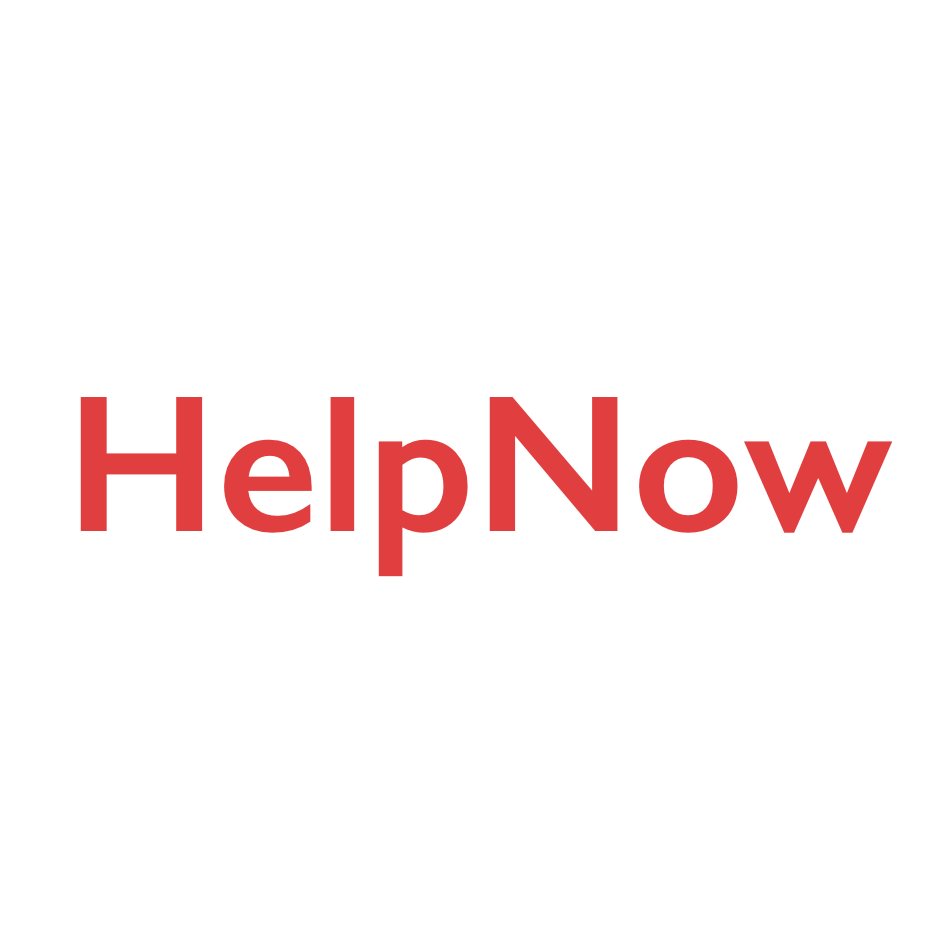 HelpNow
Operations
Mumbai, Maharashtra, India
Posted on Sunday, July 9, 2023
About The Role


We are hiring a high spirited Operations Executive, to spearhead operations in India and begin rapid expansion across Indian Cities. The individual should be proficient at and enjoy solving complex problems and execute at grass roots along with the team. The objective is to implement fleet protocols, optimise vehicle utilisation and grow the fleet size as HelpNow continues to accelerate across the country.
Job Responsibilities

Streamlining and managing our ambulance fleet.
Expanding operations and launch of the service in new cities.
Procuring more ambulance vehicles, drivers, medical staff and service vendors in each city.
Optimising arrival times and fleet occupancy percentage.
Ensure gold standards for our vehicles and groom the fleet staff for a great patient experience.

The candidate should have minimum 3 years of experience in:

Managing large vehicle fleets and drivers.
Working in a technology-based organisation.
Prior experience of managing multi-city fleets and teams.
Work at a hyper growth startup (Series-A or further)

Skills:- Operations, Time management and People Management