Electrical Engineer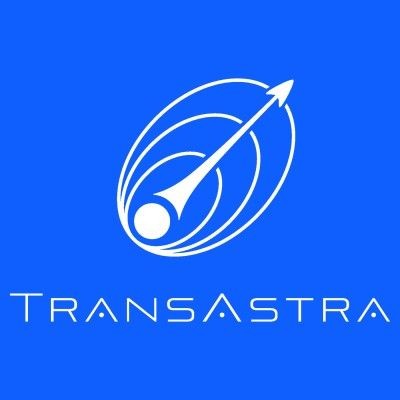 TransAstra
Other Engineering
Los Angeles, CA, USA
Posted on Wednesday, November 23, 2022
Experience
Any (new grads ok)
Connect directly with founders of the best YC-funded startups.
Apply to role ›
About the role
Duties and Responsibilities:
With guidance from senior engineers, the selected candidate will:
Design electromechanical systems, including the specification and procurement of motors, actuators, sensors, etc.
Design, adapt, and maintain laboratory data acquisition systems
Perform experiments and analyses on RF systems
Provide support on multidisciplinary engineering problems and projects
Required Qualifications/Experience:
B.S. in Electrical Engineering (or related field)
Minimum GPA of 3.5
Engineering Programming (Python, Matlab, C/C++, VBA, etc.)
PCB layout, circuit design, and soldering experience
Strong experience with microcontroller systems (Arduino, Raspberry Pi etc.)
Excellent problem solving and analytical skills
Hands-on experience in laboratory or testing environment
U.S. Citizen or Green Card holder (due to the export-controlled nature of our work)
Available for a minimum of 40 hours a week
Must be currently located in (or able to relocate to) the Los Angeles area
Excellent written and communication skills
Preferred Qualifications/Experience:The ideal candidate will also have experience in a minimum of 4 of the following additional categories:
Data Acquisition Systems
Microcontrollers, Motor Controls, Sensors, & Related Electronics
Electromechanical Systems Design
Power electronics and/or high voltage electronics
Space electronics engineering and vacuum electronics
Plasma Physics
Optics
CAD Design (Solidworks preferred, AutoCAD or NX acceptable)
Image Recognition and Computer Vision
About TransAstra Corporation
TransAstra is the best place for hard core technical engineers to work in the space industry. Zero paperwork, 100% substance. We rapidly prototype, test to failure, and learn every day. You get more experience here in a few months than years working at NASA.